Bob Kincaid, who has been featured on MSNBC, is the vocal mastermind behind an amazing radio network: The Horn, "America's Liberal Voice."  Check out The Horn's website!  It'll be worth your while!
HERE'S THE FEBRUARY 3, 2016, BROADCAST OF PASTOR PILLOW AND BROTHER BOB!  Pastor Pillow and the tent revival start at the 8-minute mark.  It's a great hour-plus of radio satire, with a dash of sincerity, to boot!
…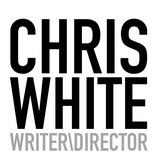 Chris White is a South Carolina filmmaker and radio personality swiftly on the rise.  Plus, he directs for my favorite television show, Star Trek Continues.  Also check out his great indie flick, Cinema Purgatorio.
…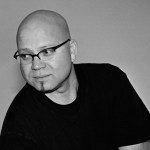 My good friend, Dr. Ismail Lagardien, hails from South Africa and was Nelson Mandela's speechwriter.  He is one of the most progressive thinkers I have ever known.  Here are some of his articles with the

Herald Live

, the oldest newspaper in South Africa.
…

Eric Alexander, the creator and principal voice of Christian Evolution, is determined that Christianity evolve into a religion of common sense community.  Cool.
…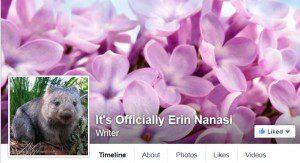 Perhaps you've heard of

The Bachmann Diaries

?  Erin Nanasi has the Midas touch; every keyboard she touches turns to gold.  Here's

her blog Poking at Snakes

; you won't regret clicking these links!
…
My friend Jonathan Voorhees writes the blog

The Church of Lost Hats

!  It's the virtual place I turn to for spiritual lexical refreshment.
…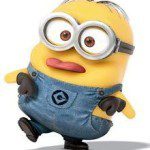 Trust me, you just have to experience the non-G-rated bliss of blogger Carol Baker at The Opinionated Bitch.  I am one of her many professed minions.
…
Anthony Conwright is an up-and-coming writer and signature blogger at Huff Post, as well as the creator of Black and Wordy.
…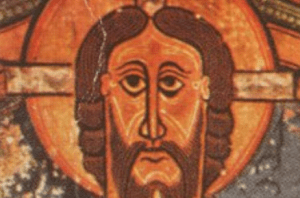 Left Cheek: The Blog

gets it!  JasDye and I have similar dark alley pasts in the labyrinths of Evangelical Christianity.  We both found our way out!  Also, here's the

Facebook page

for Left Cheek!
 …
Check out

Save Main St.

! While Wall St thrives, Main St is dying. We must end corruption in government and return it to the people!
…
Please check out

Forward Progressives

.  "We are Forward Progressives working for positive change in our communities and our country."  Here's the FP

Facebook page

, as well!
…